Potsdam's new think tank
Think Campus / Potsdam
Directly adjacent to the SAP Innovation Center – the newest technology location in Germany – the WorkHub No. 1 with 8,300 sqm and WorkHub No. 2 with 3,000 sqm will be completed by the end of September 2020. The WorkHubs have been designed to cater intelligence and efficiency and the offices are arranged for flexibility, networking and community.
In Potsdam, Driven developed the Think Campus in cooperation with Bollinger + Fehlig Architects. An uncommon, four-storey building with a modern façade made of aluminium elements, light-flooded atrium as well as open and generous office spaces.
Milestones
January 2019, construction start for WorkHub No.1
September 2020, completion of WorkHubs No. 1 & 2
Characteristics
- 1,000 tonnes of reinforcement steel
- more than 60 km of cable
- Individual tenders awarded to 11 construction firms
Space Details
- lettable space starting at approx. 300 sqm
- Plot size: approx. 9,000 sqm
- up to 26 rental units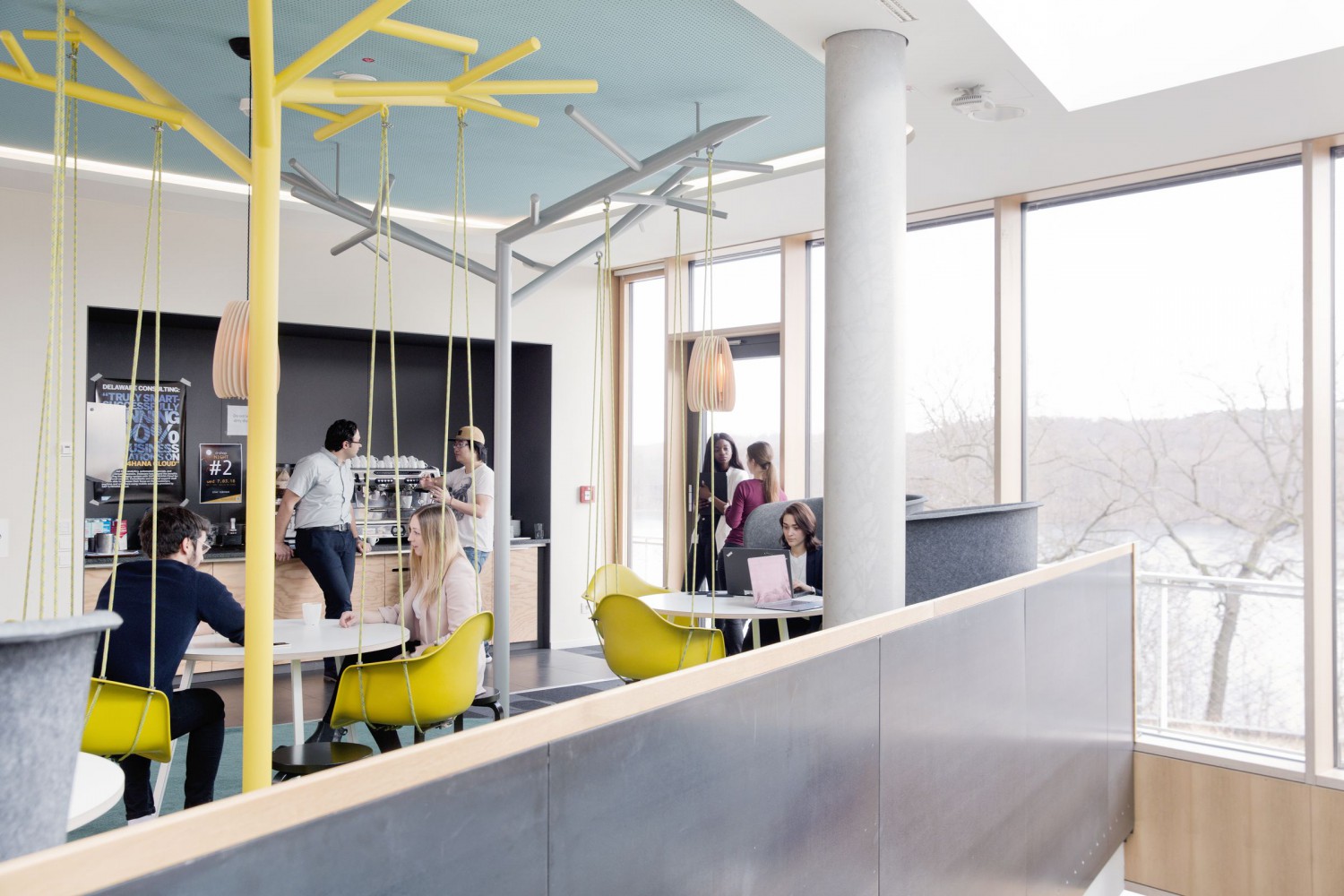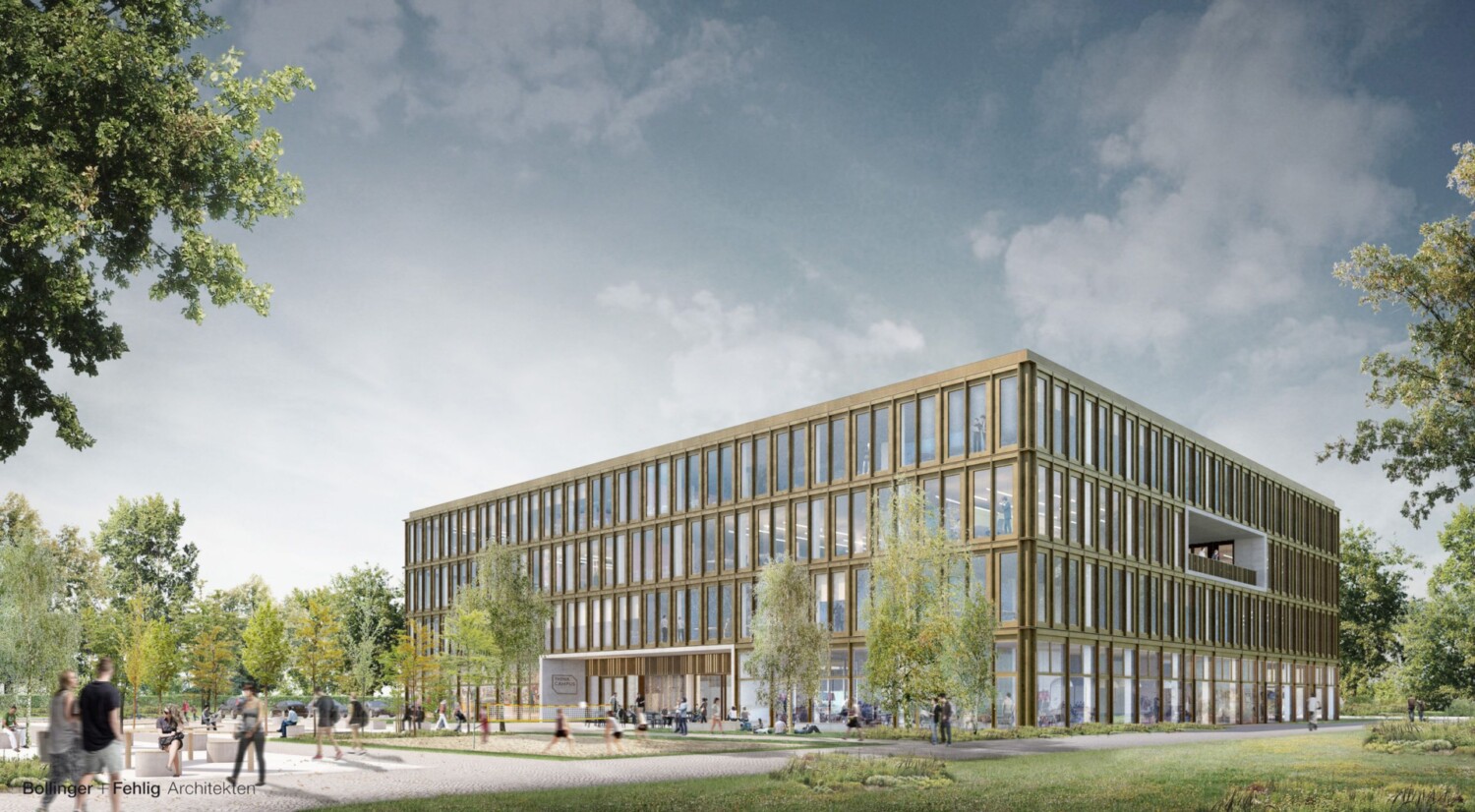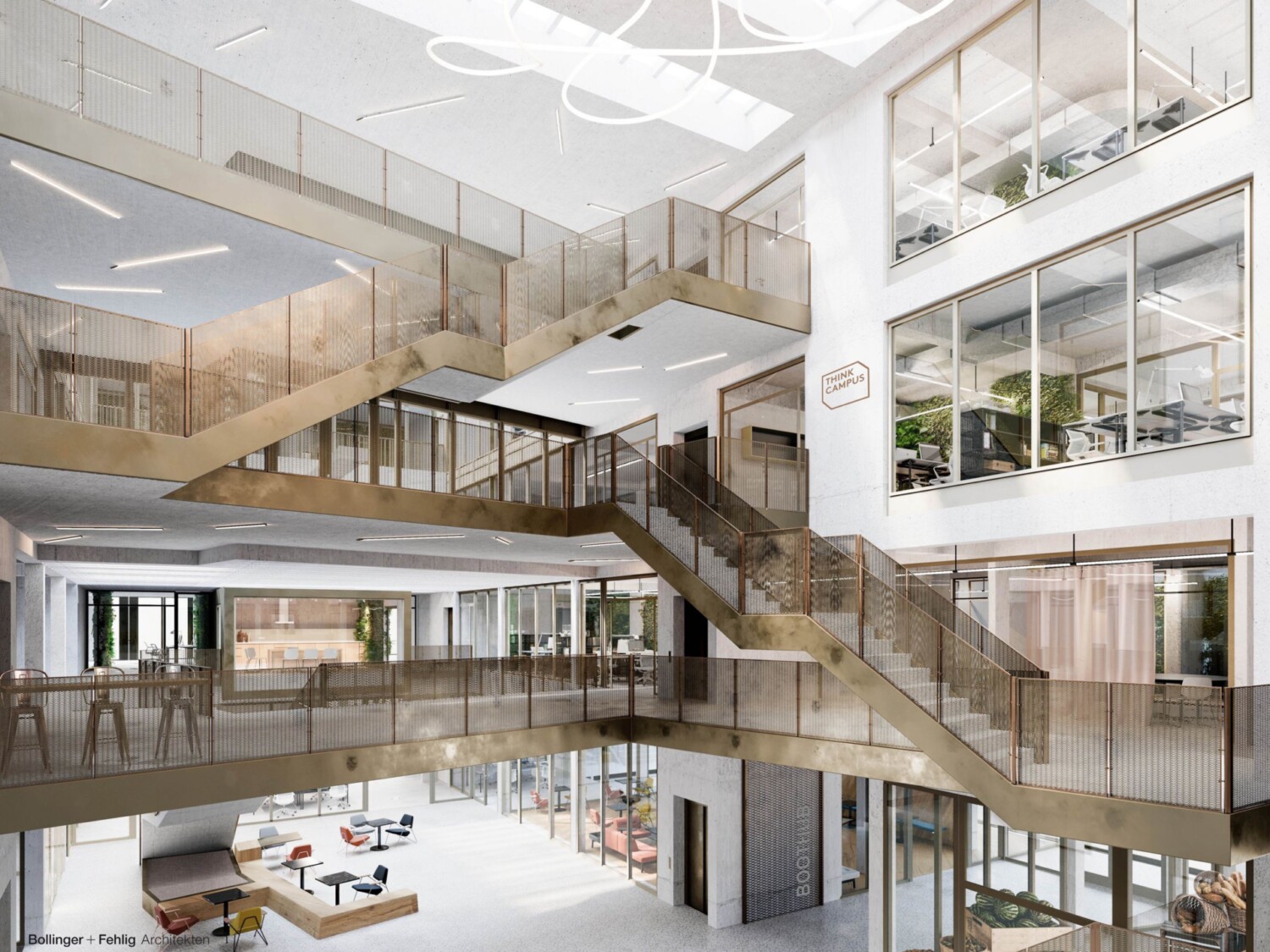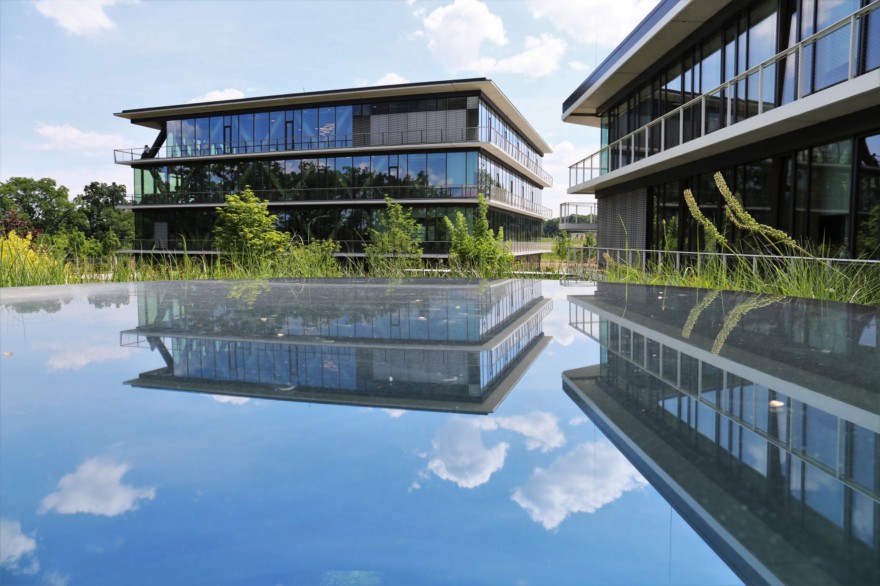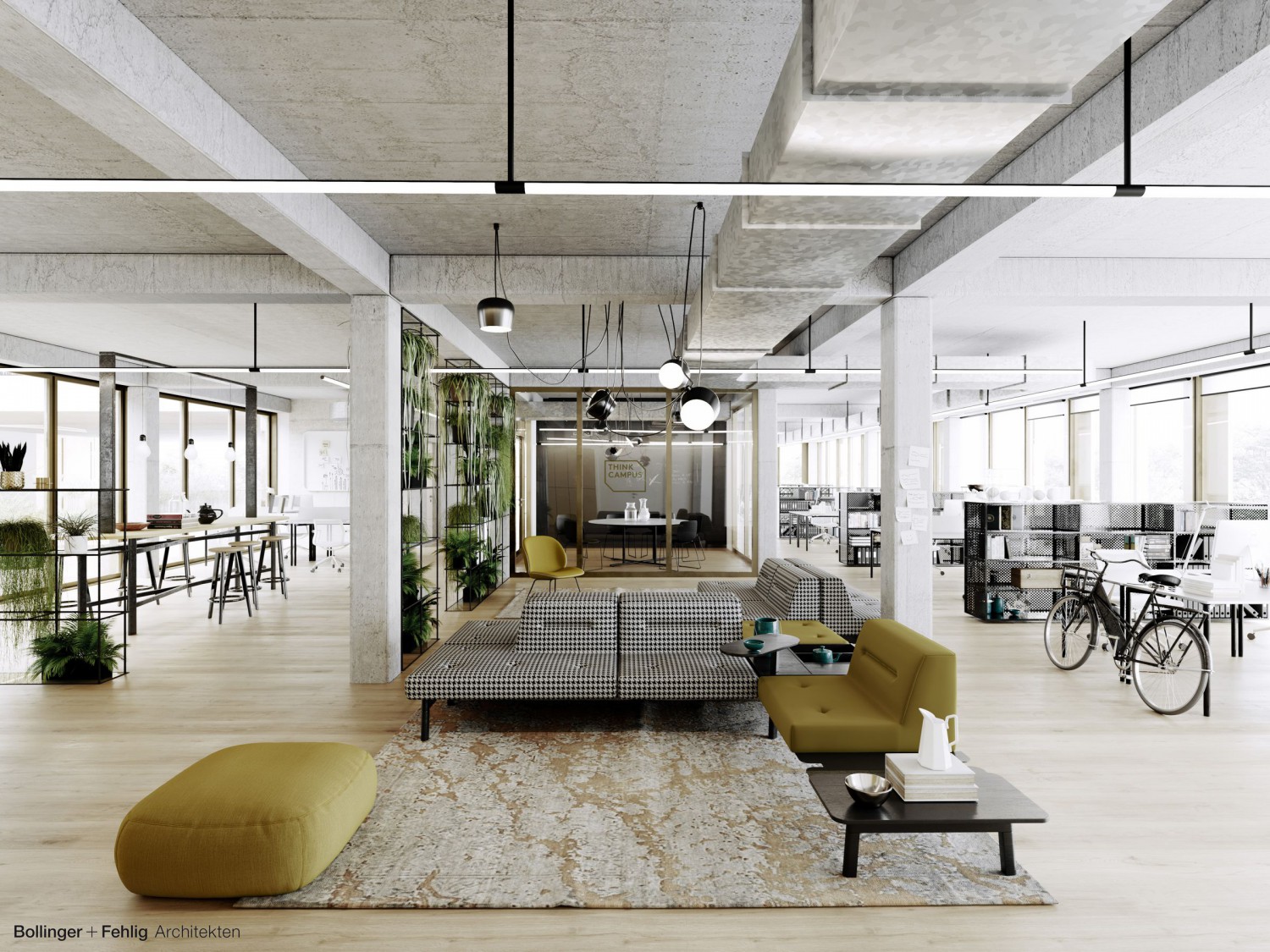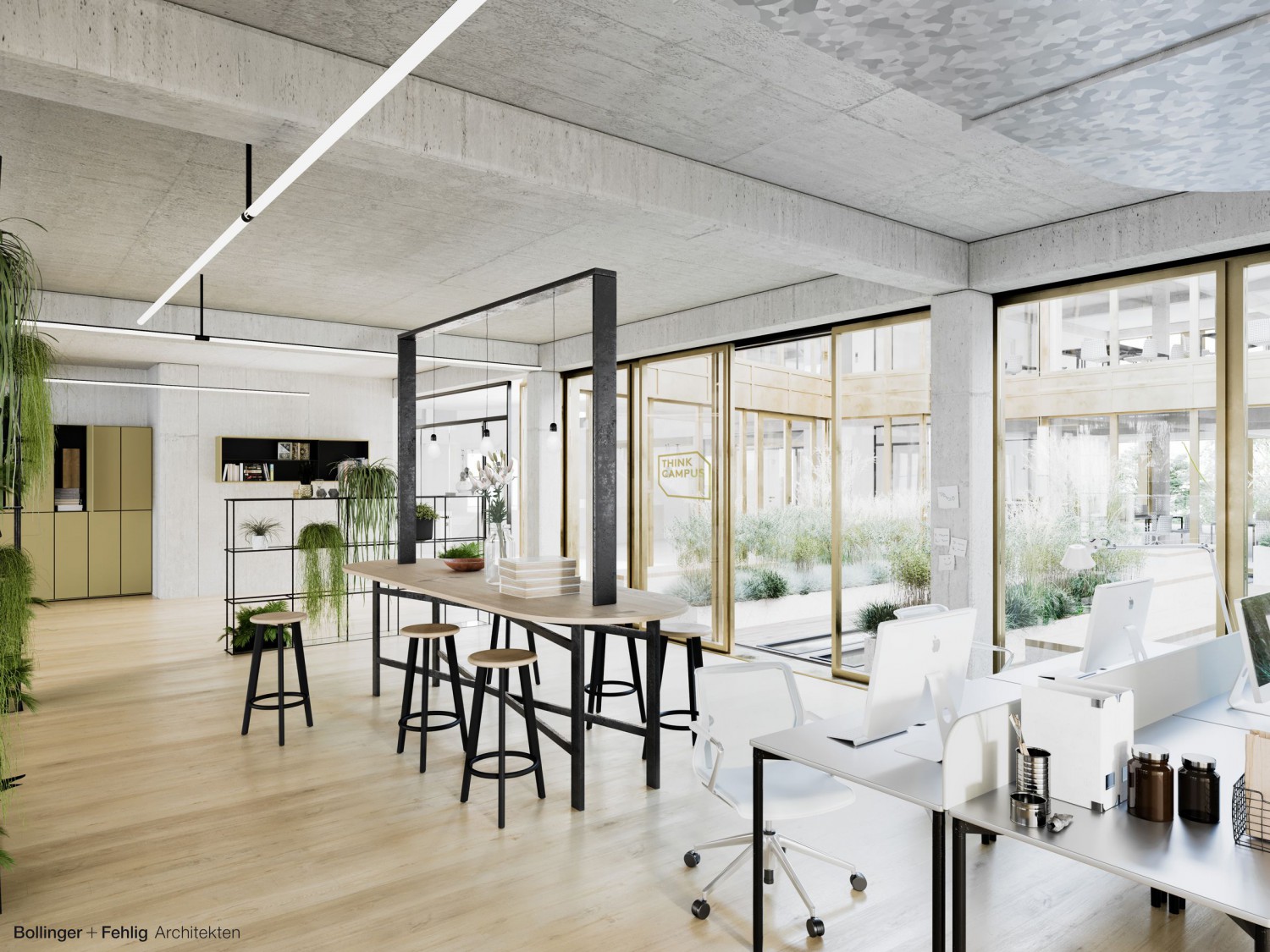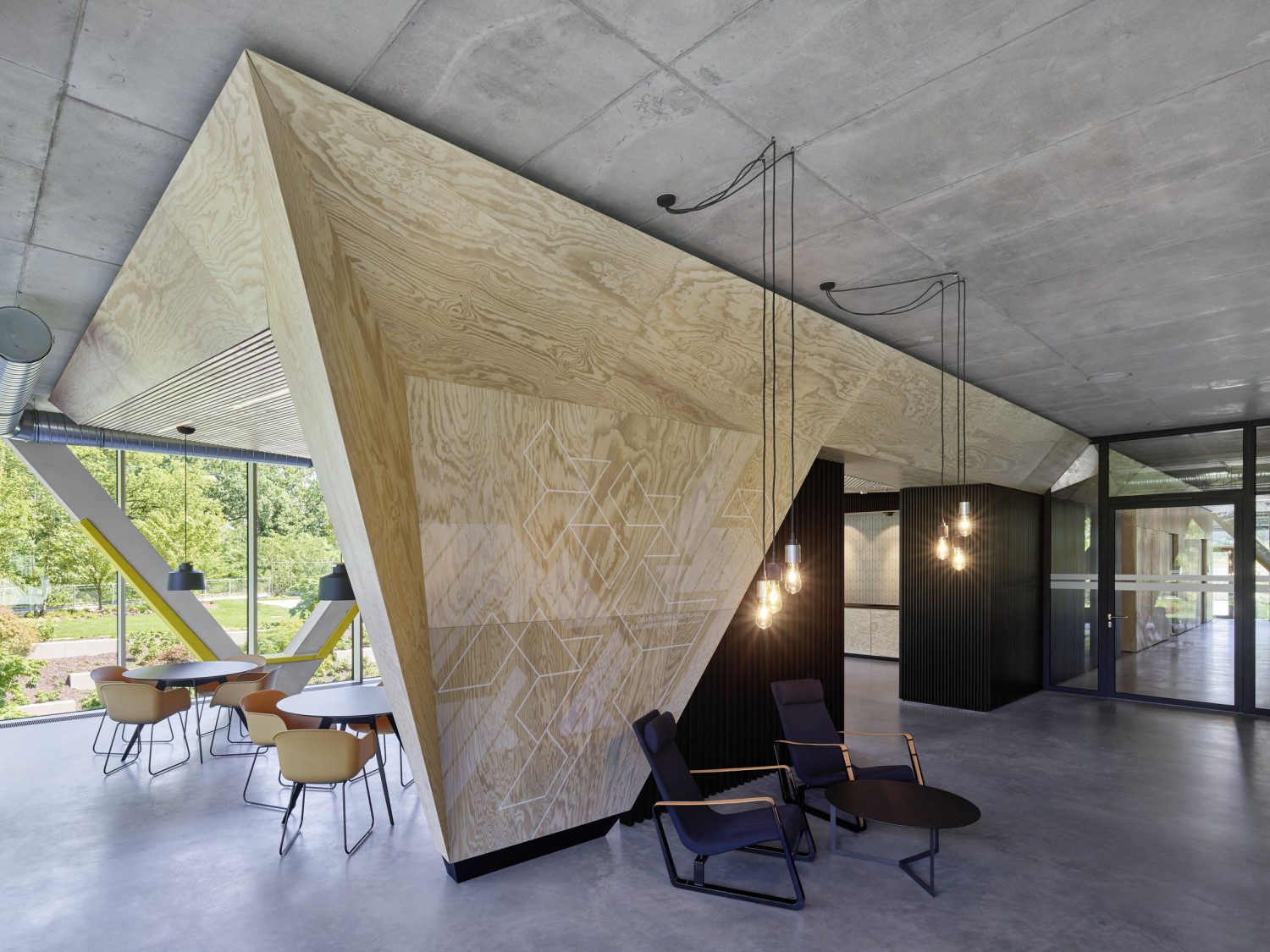 Building description
Der Think Campus is THE place for entrepreneurs, digitals, inventors, creatives, for researchers and scientists and thus THE innovation hub in Germany.
At the Think Campus everything is arranged for the development of innovations by interdisciplinary thinkers and agile processes. This methodology of innovation management, also called design thinking, is taught in Potsdam at the HPI – Hasso-Plattner-Institute and applied worldwide. The tool: each individual specialist. The objective: to solve new problems with inter-disciplinary thinking.
Location
The Think Campus is Germany's science location. No other city in Germany is home to more scientists per capita than in the Knowledge City of Potsdam.
Macro-Location
In Berlin-Brandenburg metropolitan region, Potsdam enjoys enormous attractiveness and dynamics on account of its historical, cultural and international significance as a science hub. Right next door to the capital and metropolis of Berlin, the university city offers a very high quality of life for families, professionals as well as students, including all the structural requirements for a modern business location.
Micro-Location
The Think Campus is embedded in the Märkische cultural landscape on the banks of the Jungfernsee. The environment, characterised by its natural surroundings, and the location on the banks of the Jungfernsee, enhance concentration and peace. The place creates a perfect combination of work and recreation and scores with its very good transport connections. This applies both to arrival with public transport as well as by car.
Furnishings
The ensemble created by the architects Bollinger + Fehlig is for the working world of tomorrow. The buildings, WorkHubs No. 1 and No. 2, have been designed for intelligence and efficiency. The offices are arranged for flexibility, networking and community. They offer enterprises and employees places for work, inspiration, communication, recreation and thinking.
WorkHub No. 1 offers on 4 floors and with a total area of 8,300 sqm (GFA) space for innovations. The ground floor of WorkHub No. 1 has public areas for networking and community as well as flexible offices for separate and/ or group workspaces in the upper floors of the Think Campus.
WorkHub No. 2 of the Think Campus is concentrated in a second construction stage of flexible offices with areas for separate and/or group workspaces. These private areas are allocated over 5 floors and a total area of 3,000 sqm (GFA).