Potsdam
A new use for the industrial monument.
The striking building is characterized by a hexagonal hall with a 20-meter-high dome roof that has a span of 48 meters. Locomotives were built here from 1899 to 1976. Now, after renovation and expansion, a modern office location will be created.
Together with Jürgen Wowra, Driven realizes a unique building with the historic Lok-Zirkus.
AREA INFORMATION
- 15,305 qm property area
- 16.000 qm NLA
CHARACTERISTICS
- Industrial monument
- Office and administration building
- Business in the "Park Potsdam Babelsberg"
CONNECTION
- Proximity to the station Medienstadt Babelsberg
- Motorway feeder road Nuthestraße
- 25 minutes to Berlin main station
ARCHITEKTEN
- Bollinger + Fehlig
- Kniepkamp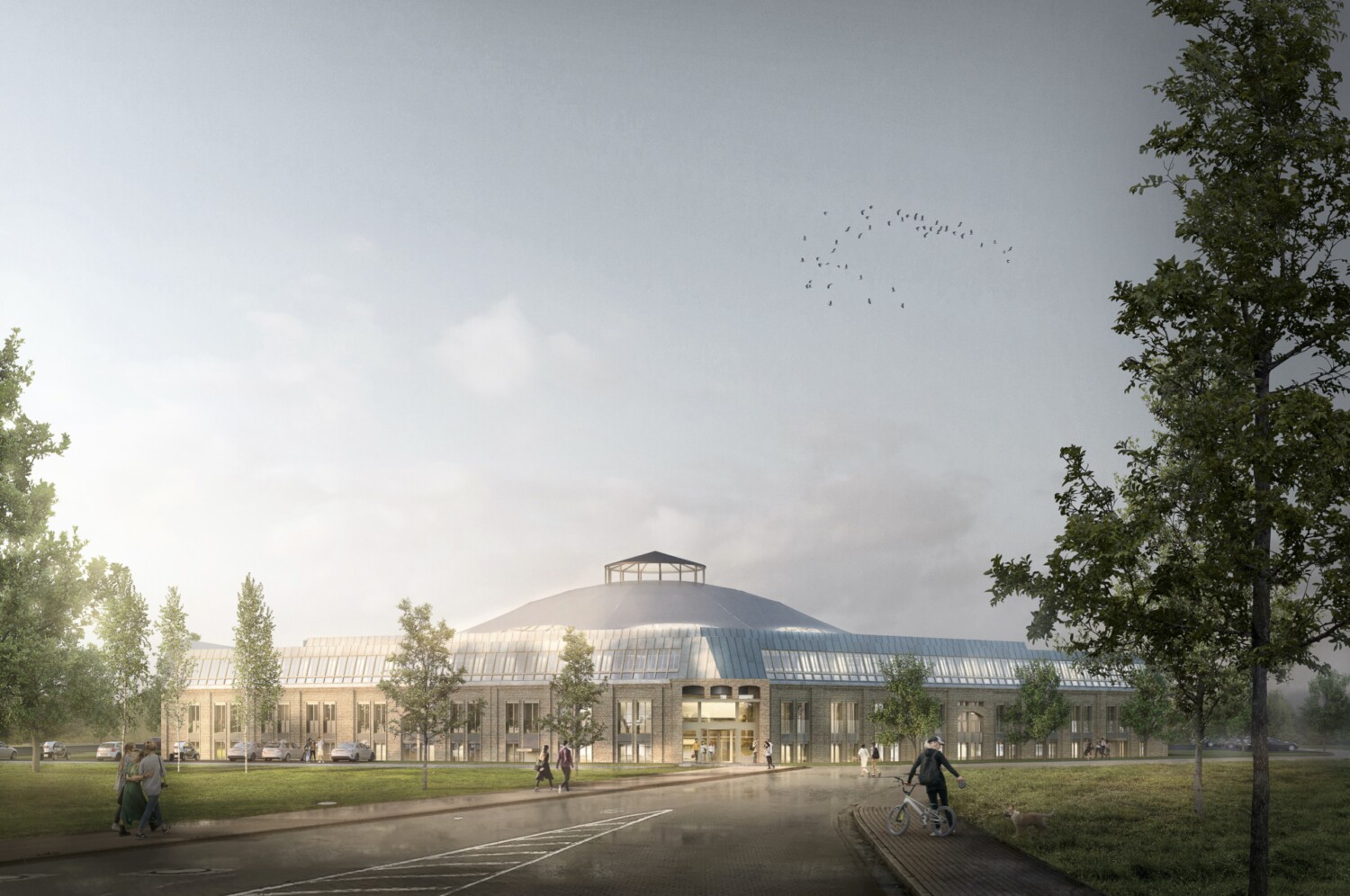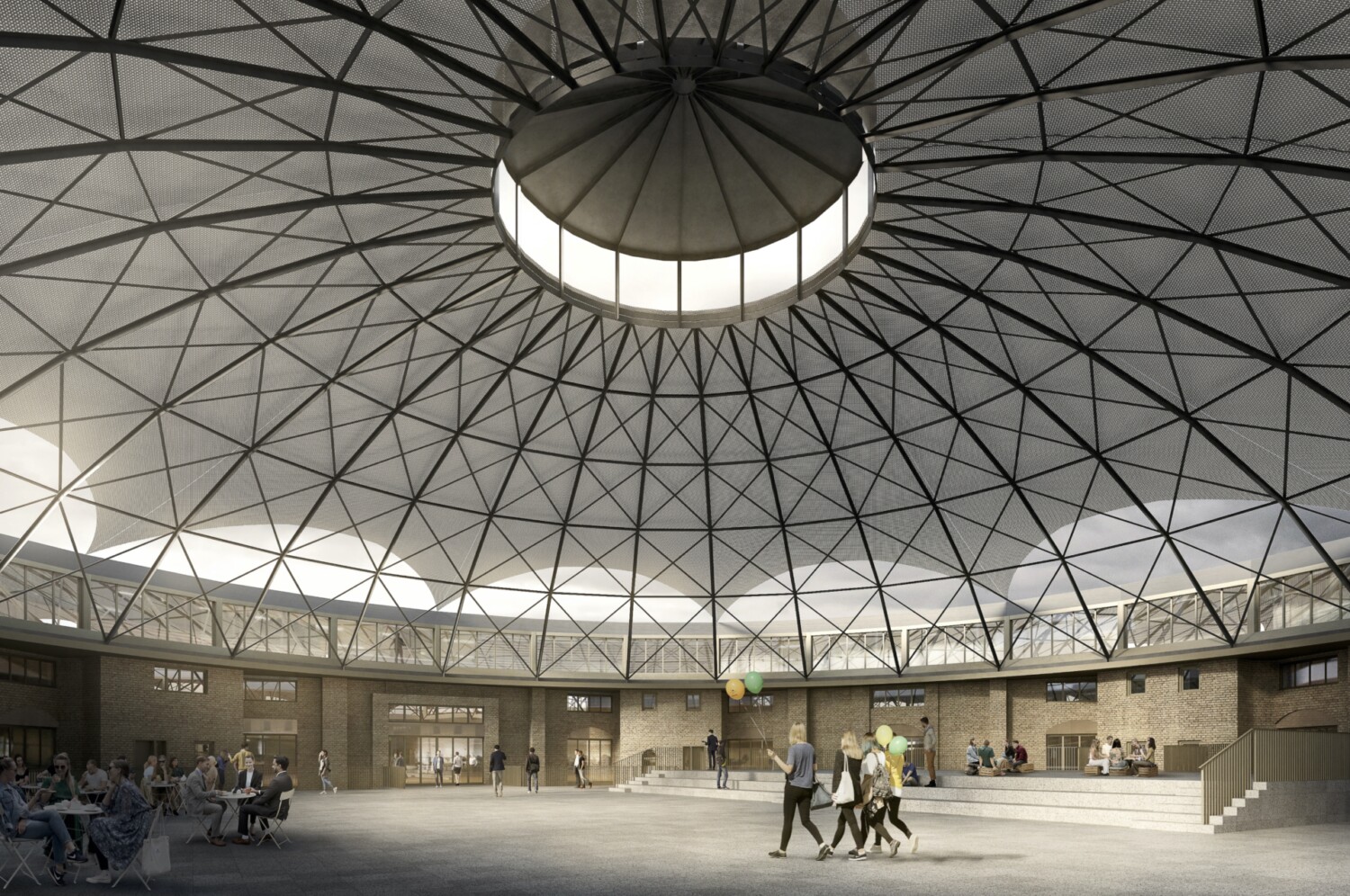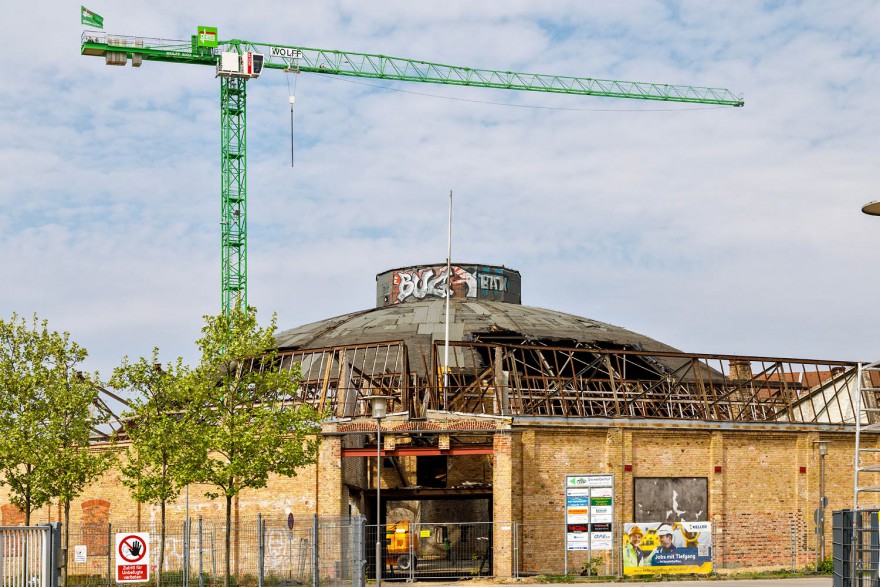 Object description
Paradome Potsdam offers the best prospects for successful office developments. Not only because of its proximity to Berlin, but also because the Brandenburg capital itself is now a rapidly growing business location. A unique building as a modern office property.
Location
Directly connected to the motorway access road Nuthestraße and within walking distance to the station Potsdam Medienstadt Babelsberg, the perfect starting condition for our tenant.